0

Your cart is currently empty..

Beelink GT1 Ultimate TV Box Android 7.1 Amlogic S912 Octa Core DDR4 Smart TV Box Bluetooth 4.0 5G WIFI Android Android tv
Description
Beelink GT1 Ultimate TV Box Amlogic S912 Octa Core Android 7.1 Smart TV Box 3G RAM DDR4 32G 5G WIFI Bluetooth 4.0 Set Top Box
Description:
The Beelink GT1 Ultimate featuring the latest processor. It is equipped with the Amlogic S912 CPU which enables you to have a smooth entertainment experience. It also has a 3D noise reduction filter.
Main Features:
-Amlogic S912 CPU with octa core is rapid and stable, it can give you a high-speed feedback and smooth response.
-Android 7.1: comparing to the former version, people can easily install or uninstall applications and games.
-Dual Band WiFi: 2.4G plus 5.8G can improve the speed which can implement multi-task.
-1000M LAN can improve the net speed and the performance to a large extent.-H.265 and VP9-10 Profile-2 decoding will offer you high definition pictures and movies.
-It owns the 3D noise reduction filter which is convenient for you to enjoy the high-quality entertainment.
-Note: the product supports KODI, but you need to install it by yourself. This product doesn't support above iOS 9.0 systems miracast function.
-Note: the "Media Center" key on the remote control is merely decorative key, no function.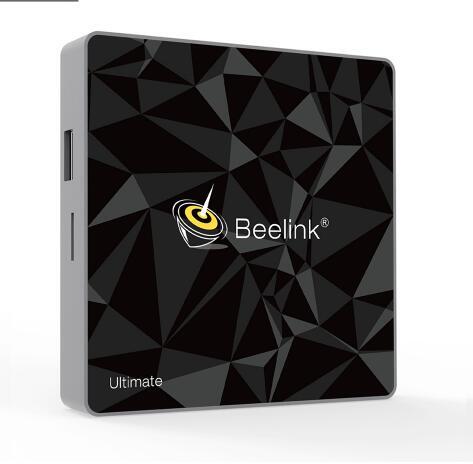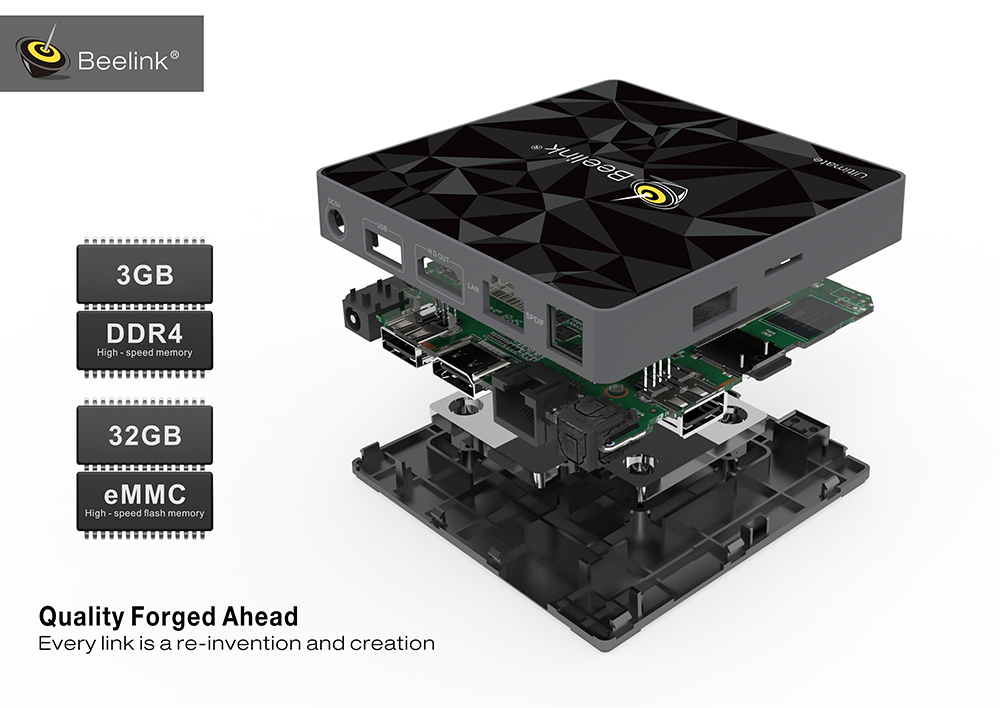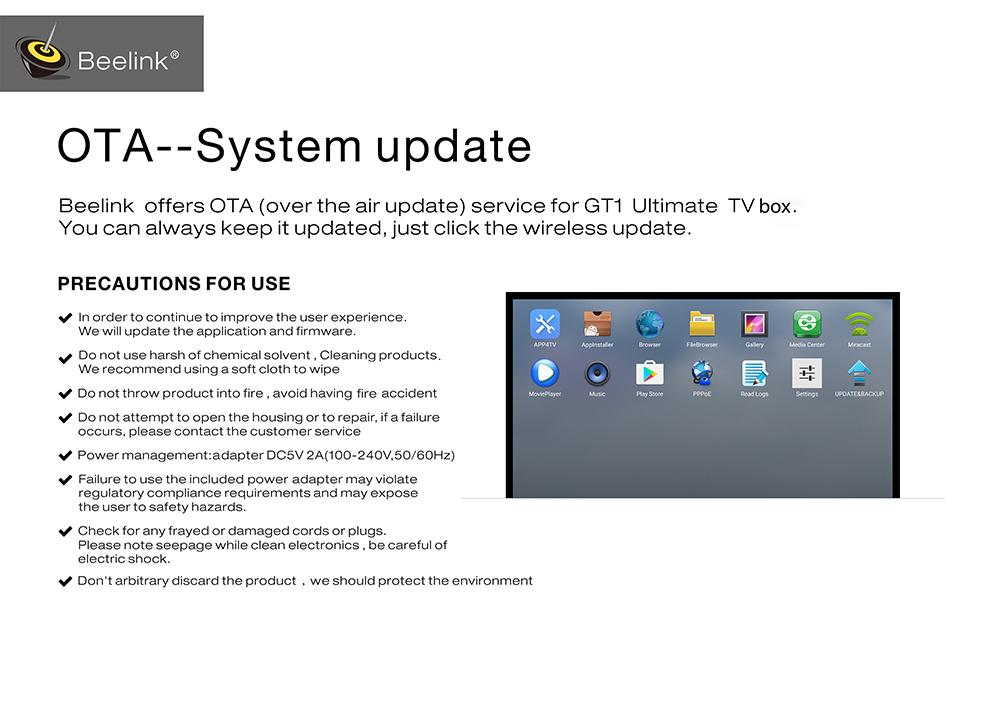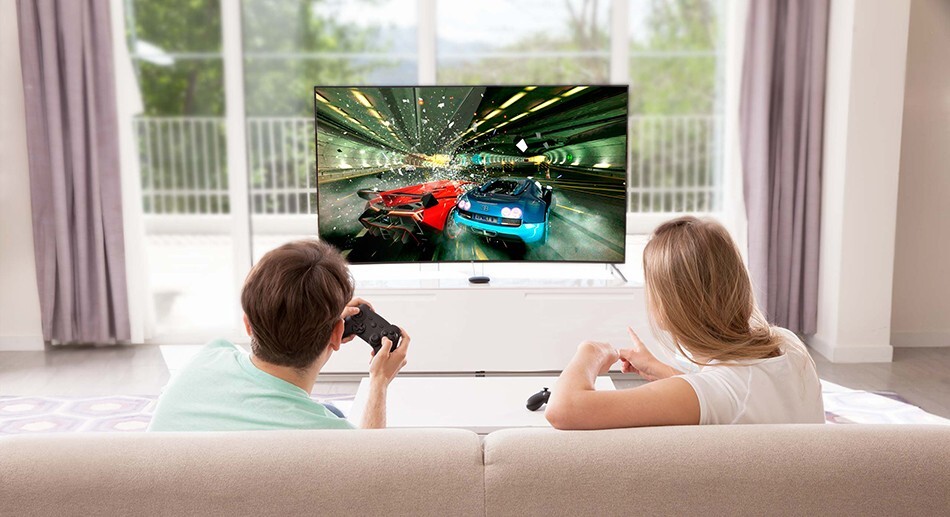 By***ahMonday, 16 July 2018
Marche très bien pour le moment à voir dans le temps bonne communication envoie rapide
Bych*****nnaMonday, 16 July 2018
Au top! super rapide, commandé le soir, code reçu le lendemain matin à mon réveil. Fonctionne parfaitement pour le moment. Je reviendrai le confirmer dans quelques jours
Byh****diMonday, 16 July 2018
great ....thx a lot i really like it works good and great service