0

Your cart is currently empty..

question and answer
1. how to setting smart tv
IF your LG samsung tv dont have this app, please download by computer and install by USB key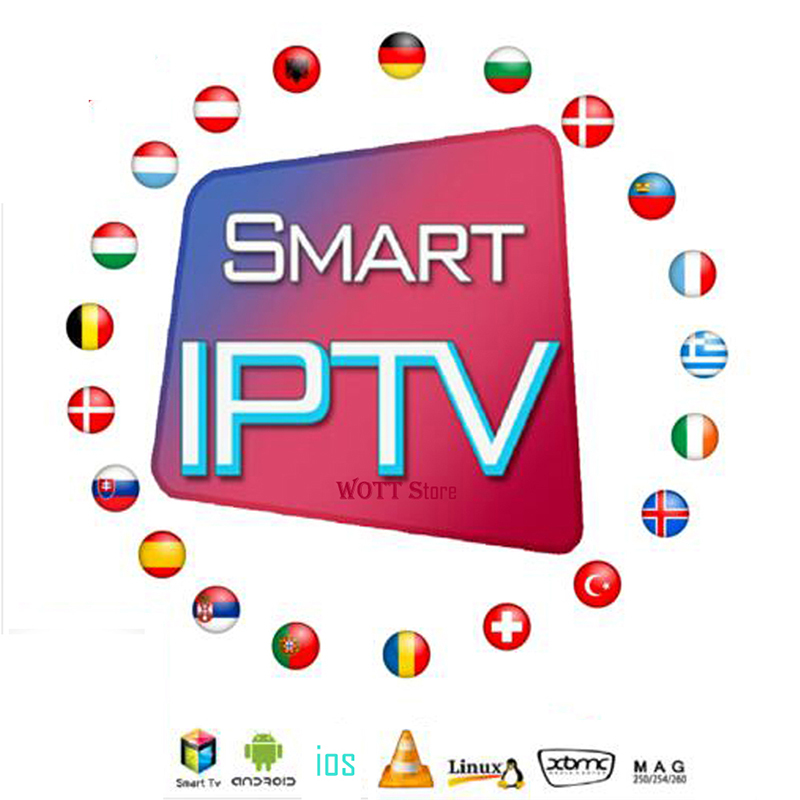 web: siptv.eu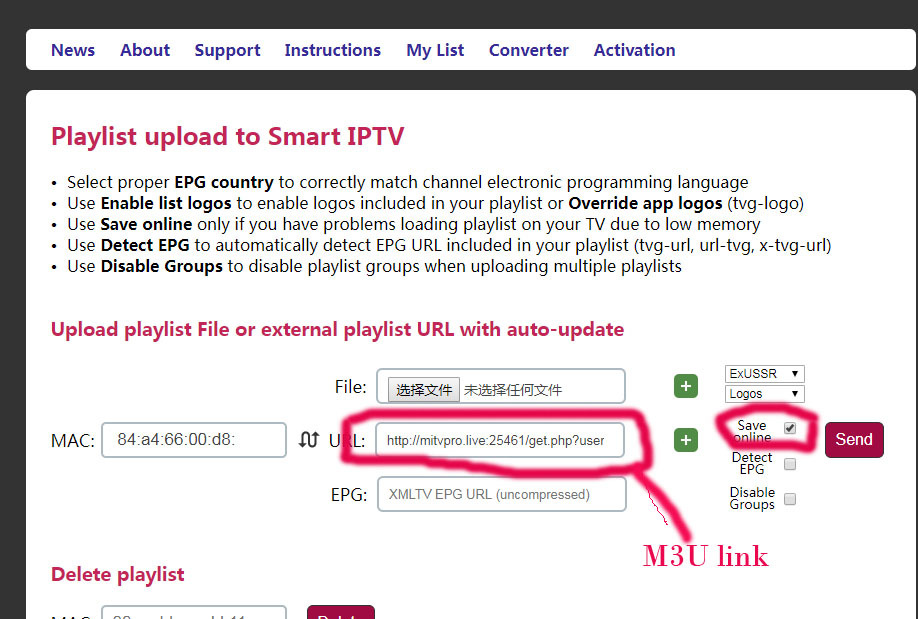 3. MITVpro Error 4 or fail login
please sure right letter
username=b l LHaQYgEaqiamj l is lower case L
password=uazoG I nqarkOC7h I is captial i

2. how many device it can work
all code work one device
3. is it ok for windows?
please install vlc player and use M3U link
4. MITVpro not work
please change URL: http://mitvpro.live:88
sample: Xtreame URL: http://mitvpro.live:88
username=lXNvBYACpAsX3ks password=GQZRmiVViEln6A
M3U link: http://mitvpro.live:88/get.php?username=lXNvBYACpAsX3ks&password=GQZRmiVViEln6AT&output=ts&type=m3u_plus
video of app install
5. is it work with kodi?
yes,  "Kodi" and "Setting - PVR IPTV Client" / "Location"
  chose "Internet address" and   entered  link M3u
6. how long send order?
we send order in 2 to 12 hours after payment by email, depend on aliexpress payment processing.
7. NEOTV not work:

if not work, close router 5 munites, dont use VPN,dont change device
if still not work, please ask reset
8. Neotv extream setting
Please download iptv smarter from playstore

http://xtream.ddn1.tn
username: 1130271xxx(example code)
password: 113027xxxx(example code)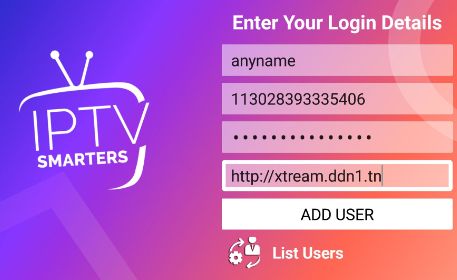 8: ALL band iptv dont have EPG now
if you still not solve problem, please wait reply