0

Your cart is currently empty..

tv box android X96 mini NEOTV iptv subscription french arabic IPTV code 1800 channel M3U MAG STALKER FOR firestick apple tv
Description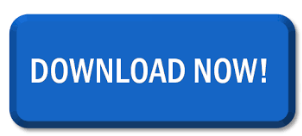 1. NEO TV is an online TV program whose server is stable and has been running steadily for more than 4 years. We have won praise from customers from all over the world.
2. It can work with Android device (E.g. X96, T95N, X92), Magbox (E.g. Mag25X, TVonline, Migo Box), Enigma2/Linux System device (E.g. DreamBox, Vu-solo, Vu-duo), Iphone, Ipad, VLC Player and Smart TV (E.g. Samsung, LG, Sony)
3. It has more than 1800 live channels, including channels for Middle East, Turkey, France, Italy, UK, Spain, Portugal, Germany, Benelux, Arabia, Africa, Tunisian, Algerian, Lebanon, Kurdi, Morocco, Souda, Mauritanie. MTD tv offers various live channels, variety shows, as well as the popular sport channels which will make your life wonderful.
4. For Apk & M3U & Mag device, it will shows you 2000+ VOD for US/Arabic/French series and films. You can enjoy it whenever you like and you can watch the programs in VOD from starts to the end.
5. This is subscription only, not include any box or device.
6. For better watching experience, the bandwidth should be over 5M to enjoy HD channels smoothly.
7. IPTV Validity: Code will be calculated from when you begin to watch iptv channels with it.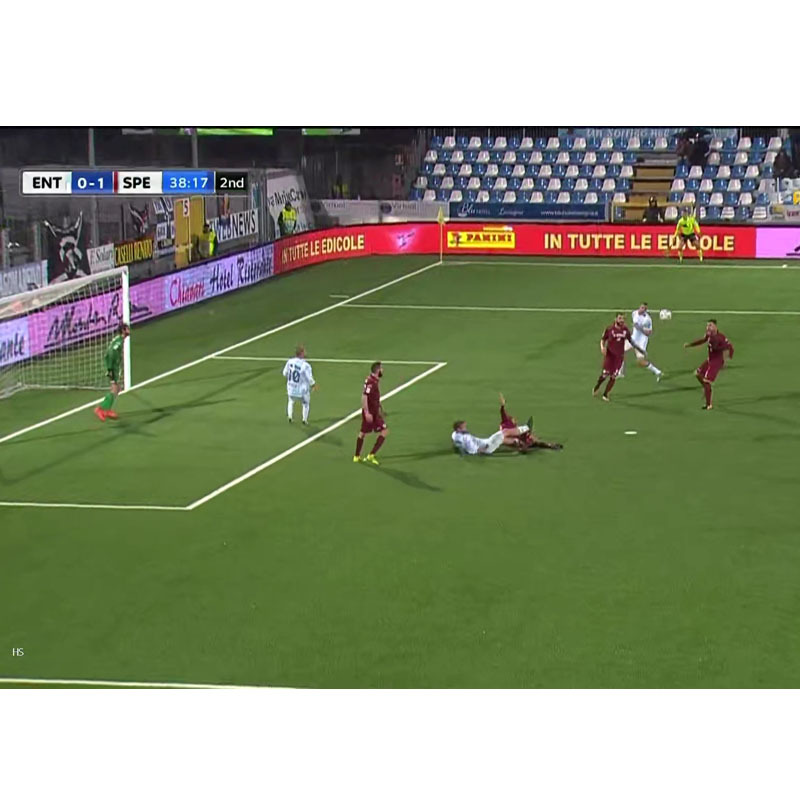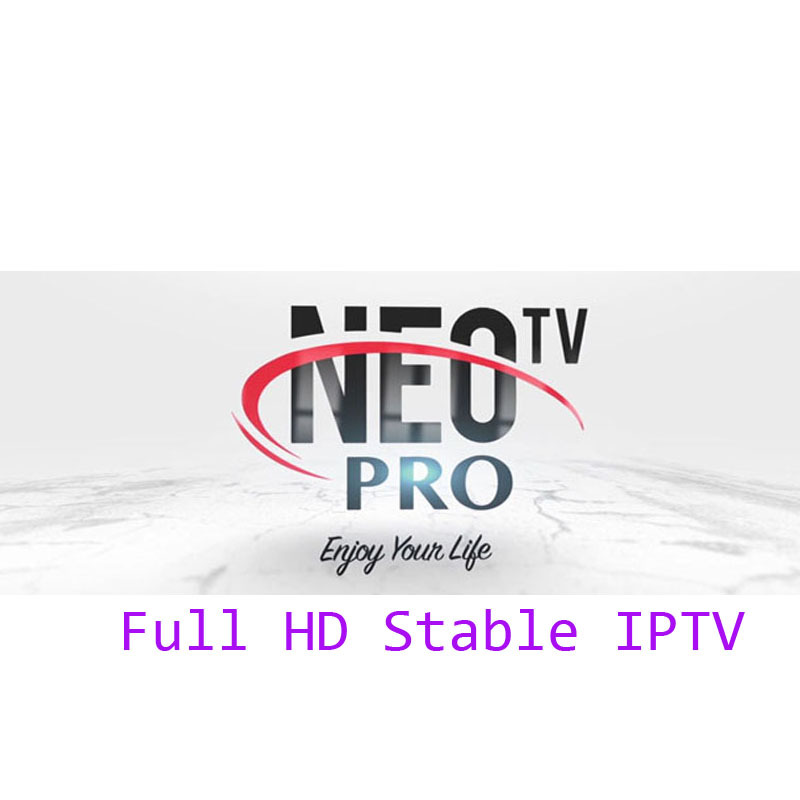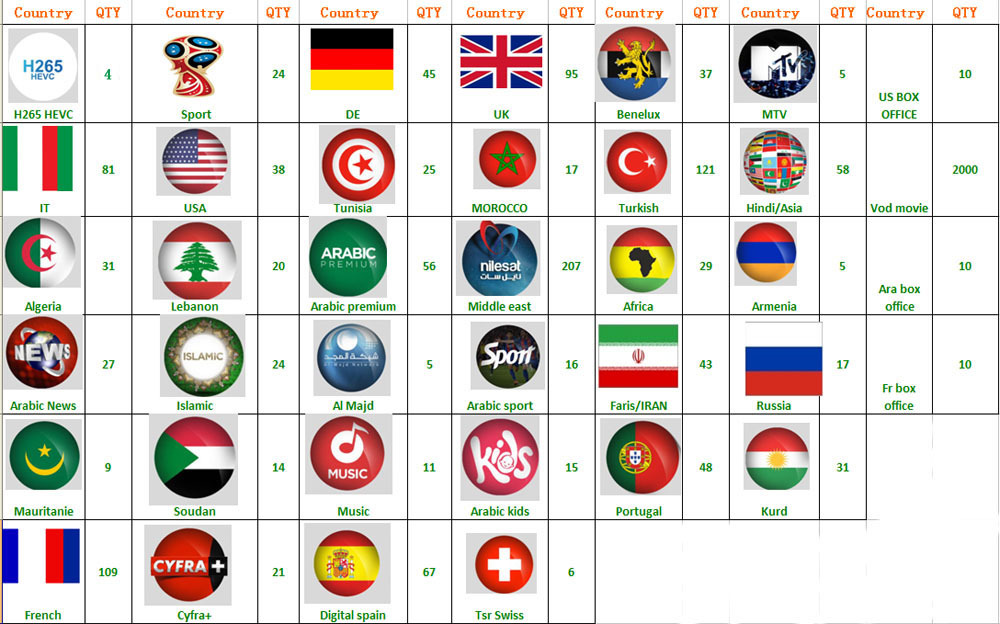 iptv:

3 month,6 month,12 month,12 month and tv box
ByYa****niMonday, 16 July 2018
ByJO*****AYMonday, 16 July 2018
By****teeMonday, 16 July 2018
Bych*****nnaMonday, 16 July 2018
Very good again and it still works perfect